funeral home
IVAN TREVISIN
Not "just a funeral",
but complete assistance.
We are always available to provide you with clear and professional advice, based on experience and technical knowledge and to draw up estimates for free.
With a few simple questions we can quantify your needs by guiding you through the delicate stages of organizing the funeral service.
[
Find out more...
]
where to experience the memory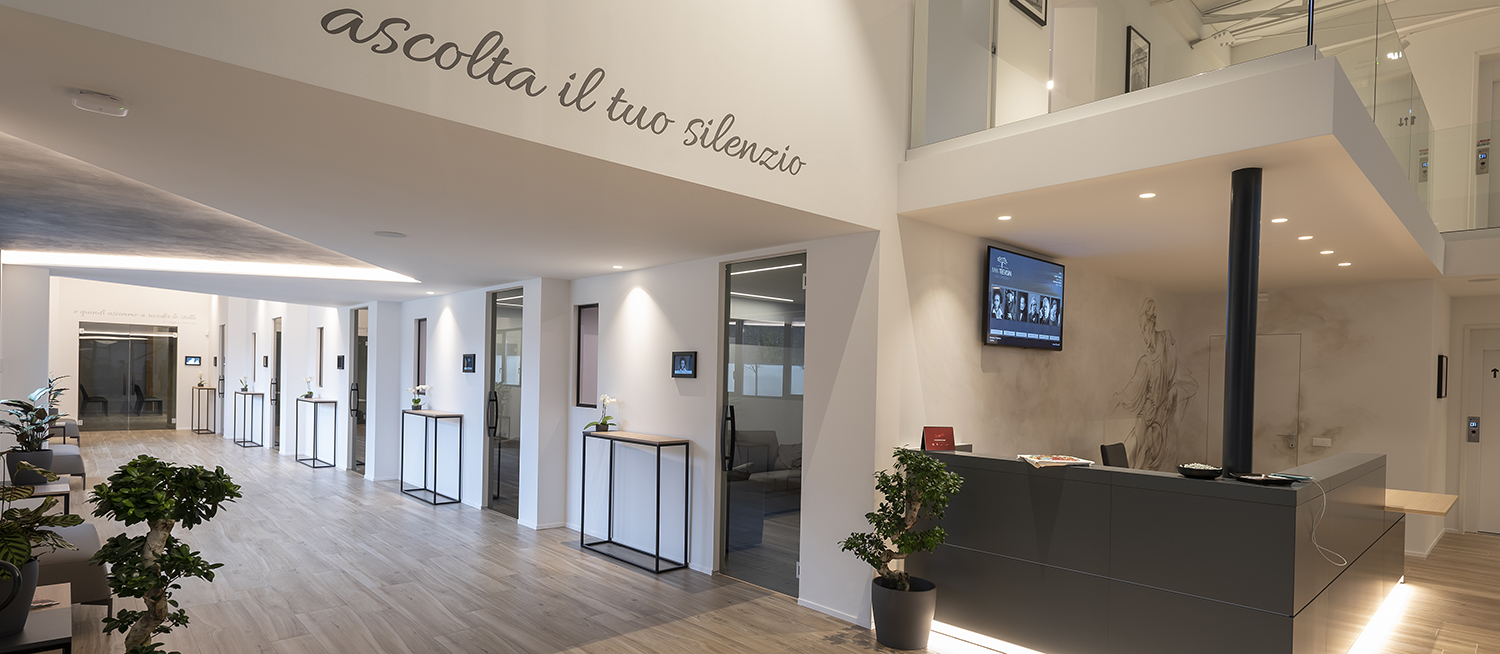 Our Funeral Home responds to the need to host loved ones awaiting the funeral in compliance with faiths and traditions to ensure a comfortable place for a final farewell, since the home often does not allow you to host the deceased, while morgues are not very easy and are confined to narrow environments with limited timetables.
Through this service, Trevisin Funeral Home establishes a point of contact between the family of the deceased and the people who are unable to attend the funeral.
Leave your condolence message – watch the video to understand how and why.

We offer a wide range of both fresh and artificial flowers and we take care of the maintenance of tombstones, niches and family tombs; a particularly useful service for those who cannot take care of the sepulcher of their loved one as much as they would like.

Funeral honors represent the last farewell expressed, but bureaucracy, habits, customs and, above all, time, are the difficulties faced by the family in these particular moments. Trust is the only yardstick to rely on those who manage these situations efficiently.
rely on our discretion and professionalism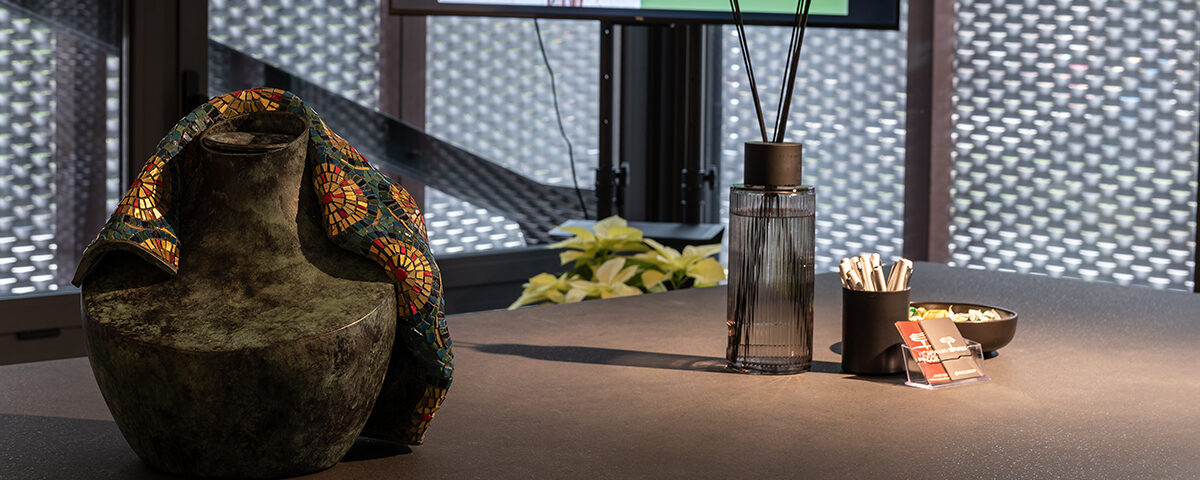 We will take care of coordinating what is needed to fulfill your requests, taking care of you, with delicacy and attention, thanks to a master of ceremonies who will always be available to alleviate the pain of this particular and delicate moment of your life and to guide you through the phases of the ceremony.
One of our operators is always available 24/7 to clarify any doubts you have, provide you with competent information on the subject and guide you through the delicate stages of organizing a complete funeral service.