Advice
Do not hesitate to contact us in order to obtain the best possible service and the solution to all your doubts as we are happy to coordinate what is needed to make your requests come true. We have always provided free advice to individuals, organizations or other funeral companies and this characterizes our company and the level of preparation of our operators, even when they draw up specific and detailed estimates on request.
Advances
Our company policy is based on the principle that, in these particular moments of a family, we must simplify as much as possible all the procedures necessary for organizing a funeral. For each rite, fixed health, cemetery and municipal rights are required for which, thanks to a regular mandate, we can personally provide for anticipating in the name and on behalf of our customers what is necessary.
Funding
Based on the economic needs of the funeral service commissioners, we can study financing and personalized repayment plans that allow you to provide for the balance of what is due in a manner and timing appropriate to the individual. The agreed repayment plan is transparent and includes the early or partial extinction clause with respect to the agreed term, allowing the reduction of the installment.
Documentation
IVAN TREVISIN Funeral Directors carry out all the necessary paperwork and pay fixed and / or regulated costs in advance, requiring only the authorization to process personal data. As far as payment is concerned, we grant flexible payment extensions based on the needs of our customers.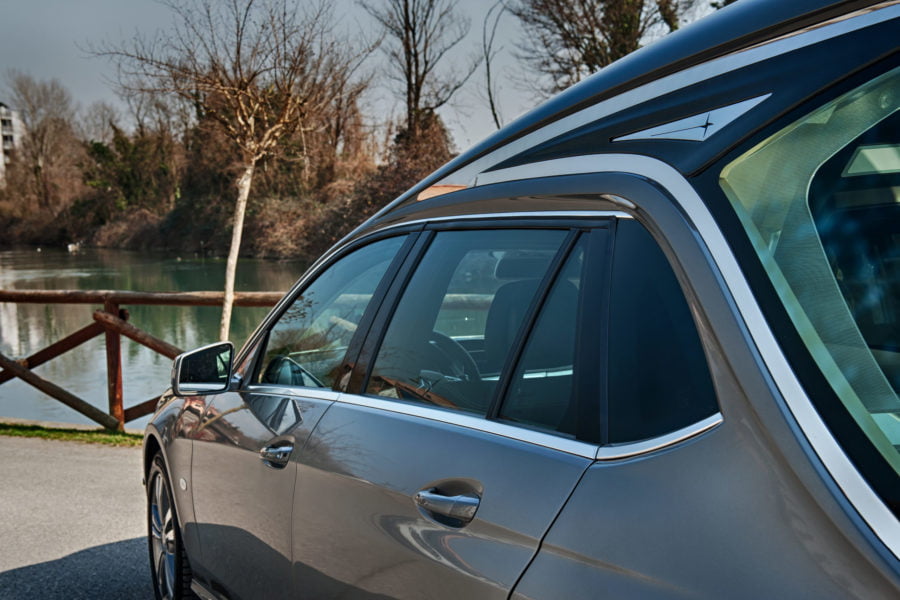 Expatriation and Repatriation
IVAN TREVISIN Funeral Directors have been collaborating with various embassies and consulates for several years, and are thus able to obtain the necessary mortuary passports to repatriate and expatriate bodies and cinerary urns. The selected shipping companies we cooperate with are able to swiftly provide us with the required cost estimates for sea and air shipments.
Funeral procession
We take care of organizing the funeral procession, that is, the funeral transport of the coffin from the place of death to the funeral chamber and, after the funeral, to the crematorium or cemetery; this operation is very important as it represents a tribute and greeting to those who are no longer there. To do this, we employ a master of ceremonies who is able to satisfy any need that the family requests.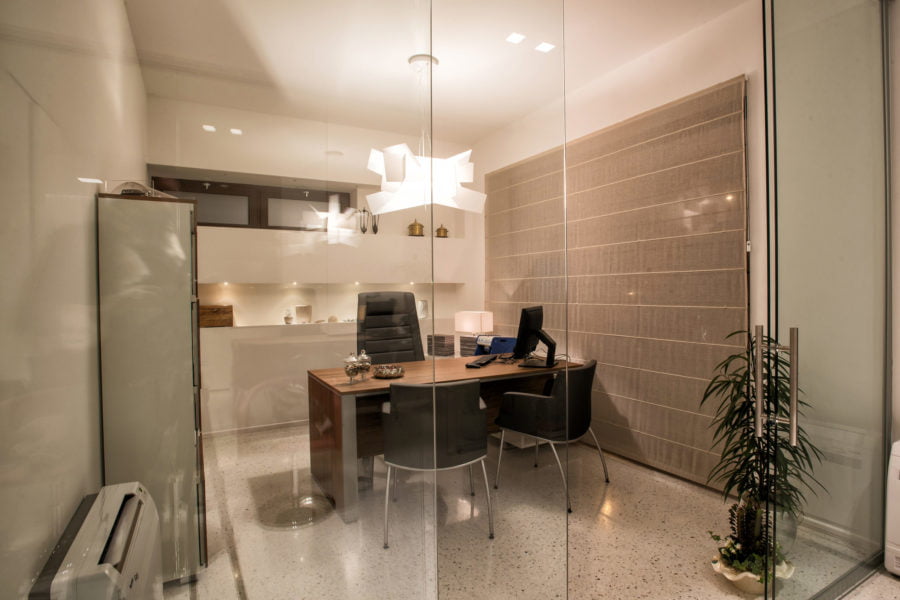 Offers collection
We organize collections of offers in favor of public and private charities in a discreet way and in compliance with the chosen funeral ceremony, directly relating to the client and accompanying him in the easiest way for him to be able to donate something that would surely gratify the deceased for whom this initiative has been put in place.
Online Obituaries
We have an online obituary and condolence service that allows you to find all the information relating to the funeral of a person who has come to know about your departure thanks to obituaries, e-mails, social networks or internet searches; with our totally free service you can forward your message of condolence in a very simple way that will be delivered to family members also in paper format.
Obituaries in newspapers
At the request of mourners or relatives and friends who want to remember a loved one, we take care of drafting the text of an obituary both concerning the communication of the place and the date where the ceremony will be officiated, and as a suffrage to the family; all advertisements can be published in all local and national newspapers.
Preparation and Restorative Art
IVAN TREVISIN Funeral Directors with their staff prepare and dress the bodies – preserving their identifying and unique somatic traits – on the instruction of the family members.
The Chapel of Rest where family and friends can pay their respects is furnished in a classic or more modern style in order to recreate a familiar place where to receive condolences.
We use latest-generation refrigeration systems for the preservation of the body that allow you to view your loved one, and ensure continuous and discreet vigilance.
Music
We collaborate with several professional master musicians who offer their repertoire of songs and songs from chamber and non-chamber repertoire. This makes us particularly proud to provide an accompanying service which, although marginally, greatly alleviates the minds of the participants in our ceremonies, who promptly thank us for the skill and competence of the professionals we use.
Flowers
Floral compositions have always been present on special occasions, but the skill in the workmanship is given by the skill and artistic vision that valid florists manage to harmonize in their creations. We make use of these professionals who passionately advise us and accompany us in the choice of flowers which alternates seasonally and which presents itself to us with infinite multiplicity of colors and specimens.
Photo and video
IVAN TREVISIN Funeral Directors offer a complete photographic and video service of the entire ceremony of commemoration of your loved one. We prefer a photojournalistic style as we believe it captures with extreme naturalness this delicate moment in the life of a family.
Prepaid Funeral plan
IVAN TREVISIN Funeral Directors offer a funeral plan that is a true insurance policy, allowing you to plan your funeral in every single detail.
This solution relieves your family of the burden of carrying out all the phases involved in funeral arrangements, and ensures that your wishes will be respected.
A more rationalized monetary coverage and the prohibition for family members to change the terms and funds of the policy are the particular advantages of our plan.
Cemetery operations
We are able to carry out all the tasks necessary for cemetery operations, such as burial (burial in the bare earth), burial (burial in a concrete artefact), translation (movement of a coffin inside cemeteries), l extumulation (collection of the remains from previously buried funeral coffins, therefore containing zinc coffin) and exhumation (collection of the remains from the ground).