Funeral honors represent the last farewell expressed, but bureaucracy, habits, customs and, above all, time, are the difficulties faced by the family in these particular moments. Trust is the only yardstick to rely on those who manage these situations efficiently. There are four key points that guide us:
EMPATIA:ability to immediately understand the client's thoughts and moods.
EXPERIENCE:practical knowledge of the funeral industry, acquired with time and practice.
HONORS:a series of public events intended to honor a person's presence or memory.
PROFESSIONALISM:set of qualities that differentiate the professional from the amateur, such as competence, consistency and scrupulosity.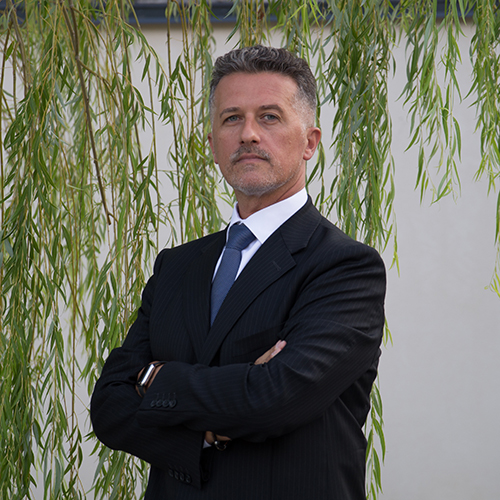 IVAN TREVISIN - president
Born in this sector, believer of the continuous need for training and fascinated by social change in respect of the cult of the dead. The countless study and work trips in the funeral sector in Italy and abroad, the continuous contact with many colleagues, necessary for a constant comparison, have meant that the attention to the changes was such as to push me to a progressive adaptation to the new needs that are created.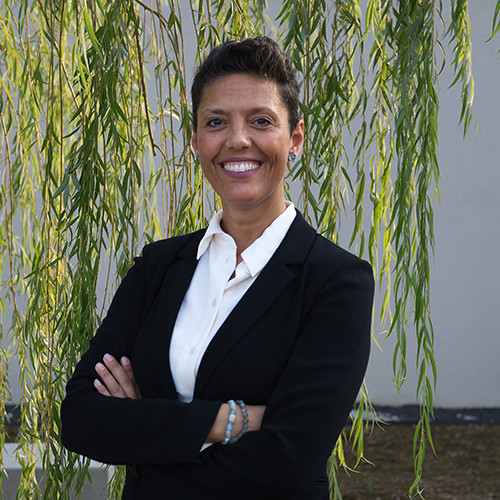 ELENA POLO
vice president
Graduated in Statistics and Computer Science for business management, with a strong technical and economic background, I am comfortable with numbers, but I love walking in nature with my dog and cooking for friends while sharing pleasant evenings. My job allows me to accompany people who are facing a dramatic moment, relieving them of many inconveniences and tasks, allowing them to experience mourning more serenely.
Our entire team has customer care as its primary interest, wanting to completely relieve them of the heaviness of the organization and the bureaucracy of an event that no one would ever want to have to deal with.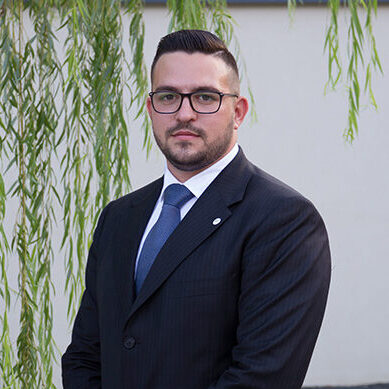 LUCA SCHIEVENE
I have been working in the funeral sector since 2012, after a past as a gardener. I have the ability to adapt to any situation, working to make each of our services perfect. I appreciate the importance of my work, because composure and precision are essential to carefully accompany the deceased and his loved ones in such a delicate and painful moment.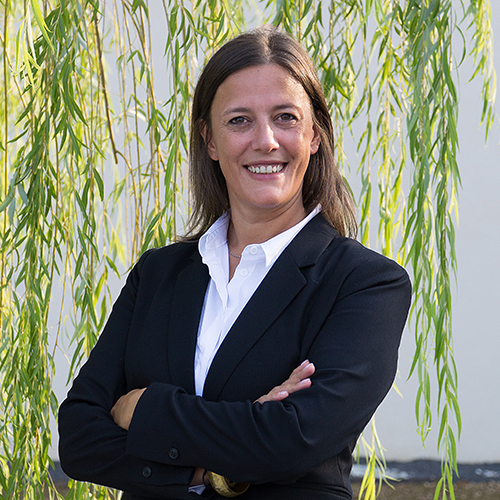 LUISA POLO
Graduated in BB Conservation. CC. Anthropological address, I then achieved the master's degree "Death studies - studies on death, dying and accompaniment" at the University of Padua. My studies have led me to conceive this work in a different and more complex way as it allows the encounter with "the other" and its worlds. Being able to help with competence and kindness is my greatest satisfaction.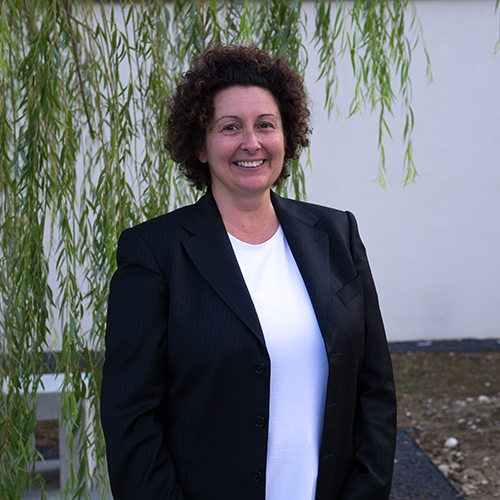 MILA STANICH
Graduated from the F. Besta professional institute. I have always worked in direct contact with the public in various areas: baking, housewares, weddings, wine, rugby, ... Over time, human relationships and caring for others have become my leitmotif both in work and in personal life. I love inventing, creating and implementing what comes to my mind. I love animals, especially my "beasts" Olivia and Afra.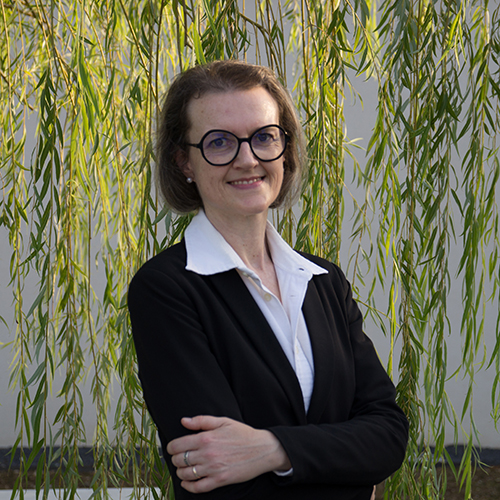 ROBERTA BACCHIN
Graduated in Political Science in Padua with an international focus, after years of experience in the foreign trade of various companies in the Treviso area, I landed in the funeral sector. I speak fluent German, English and good French. I like working in contact with people and being able to organize an important event for them so that the separation is more serene.
90 reviews su
Francesca Piva
31/01/2023
Professionalità ed empatia, qualità di squisita necessità, in momenti così delicati, grazie. Francesca
franco varotto
29/01/2023
Grazie di tutto , per la sua professionalità, per la cortese accoglienza, e per l'ottimo servizio. Grazie a Voi siamo riusciti ad accompagnare con serenità il nostro caro.
Nei momenti di smarrimento e sconforto dovuti ad un lutto, è molto consolatorio trovare un'impresa che ti accolga e ti sollevi da ogni incombenza. La pazienza, la dedizione e la professionalità della Signora Roberta meritano ben più del nostro plauso riconoscente. Famiglia Piz
Stefano D'Andrea
28/07/2022
Quando si perde qualcuno di caro, queste sono le persone giuste cui affidarsi. Grazie
Grazia Vittoria Pellegrino
02/05/2022
Servizio, anche se da lontano e senza contatti fisici, eccellente ! Grazie io non avrei potuto fare di meglio! Buon lavoro....continuate così.
Alessio Rossetto
08/07/2021
Professionalità e servizio impeccabili. Complimenti ad Ivan e tutto il suo team.
the most important stages
Always keeping up with the times:
One of our operators is always available 24/7 to clarify any doubts you have, provide you with competent information on the subject and guide you through the delicate stages of organizing a complete funeral service.